VelocityRDT was founded in 2011 and is a UK Headquartered Software Solutions and Technology Co specialising in disruptive technologies. In 2014 the company opened up a specialist arm to deliver cutting edge engaging and interactive events. This was borne out of frustration whereby events, symposiums and conferences that VelocityRDT's Directors either spoke at or participated within were all the same, they cost the earth, provided minimum contact opportunities, reduced networking and didnt give value for money and they felt their RDT-Expo division could offer an interactive, customised, flexible, scalable and repeatable solution in this sector.
With this in mind it has subsequently held successful events in London, Amsterdam, Berlin, Dubai, Brussels, Beijing, Palo Alto California, Singapore, Paris & Belgrade. These events have varied from 25 senior captains of industry to a Global meeting for one of the Telecommunication Sectors biggest Trade bodies, including participants from TeliaSonera Sweden.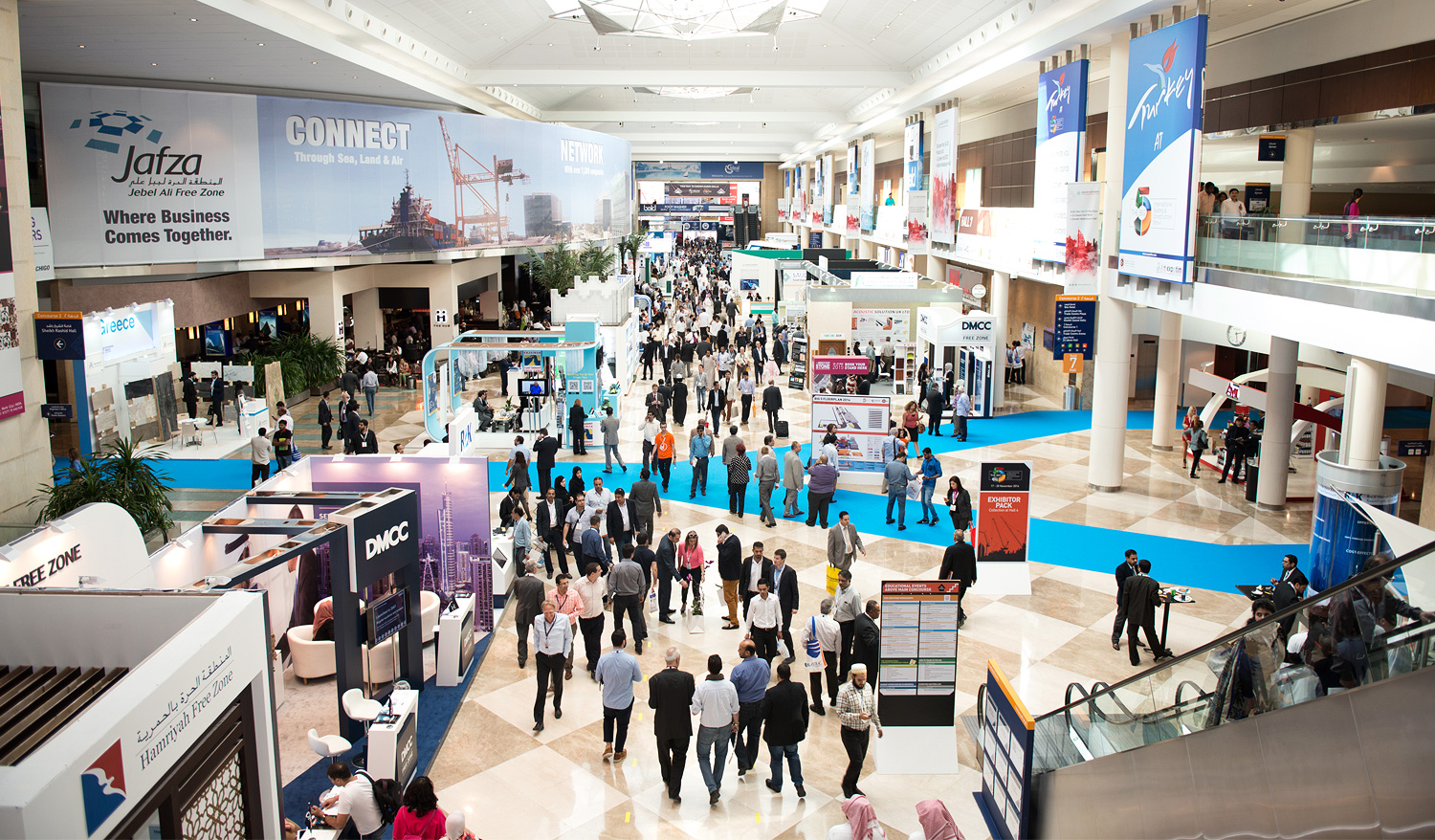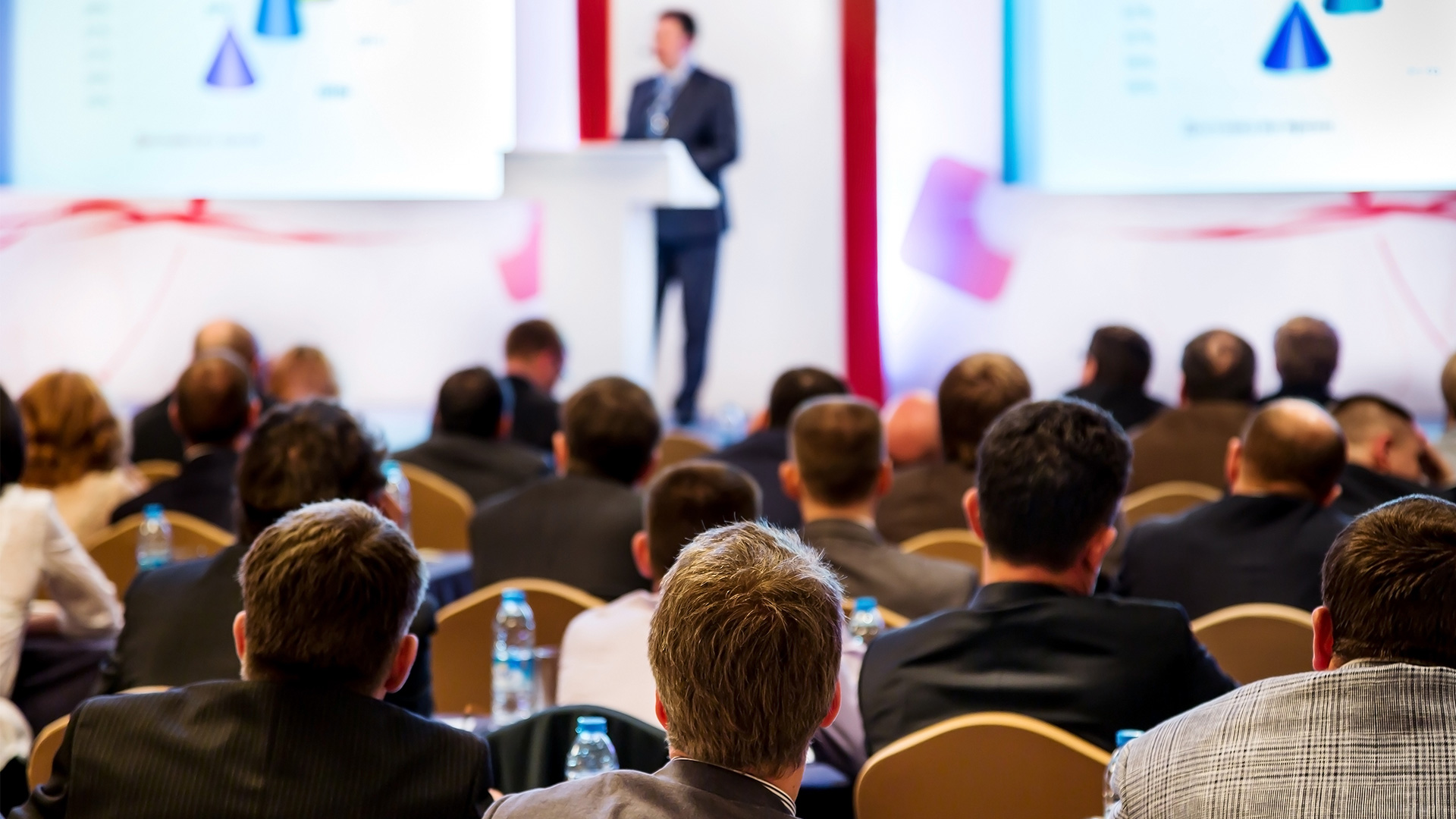 Services
RDT-Expo delivers a complete end to end service. For example a Government Delegation from a major African State are currently planning a 5 day fact finding mission to the UK and Brussels with learnings in democracy, law and order & governance. The UK team has organised the whole programme, from keynote speakers, to visionaries, and a spectrum of individuals offering various opinions from across the spectrum. Likewise, RDT-Expo also delivers bespoke tailored industry specific events, this includes custom visits to industries, sightseeing and social activities also & more recently a member of the British House of Lords gave a talk to delegates on board a 60 year old Red London Double Decker Bus whilst travelling through the City and giving a personal account of her time at the helm in a London Corporation, before heading to a traditional dinner of a 'curry' in St.Katherines Dock.
Each event is tailored, well managed, automated including visa support, and foreign embassy and security liaison if or when required, but above all supported from start to completion with pre and post analysis vital, because our event would reflect on our client's reputation.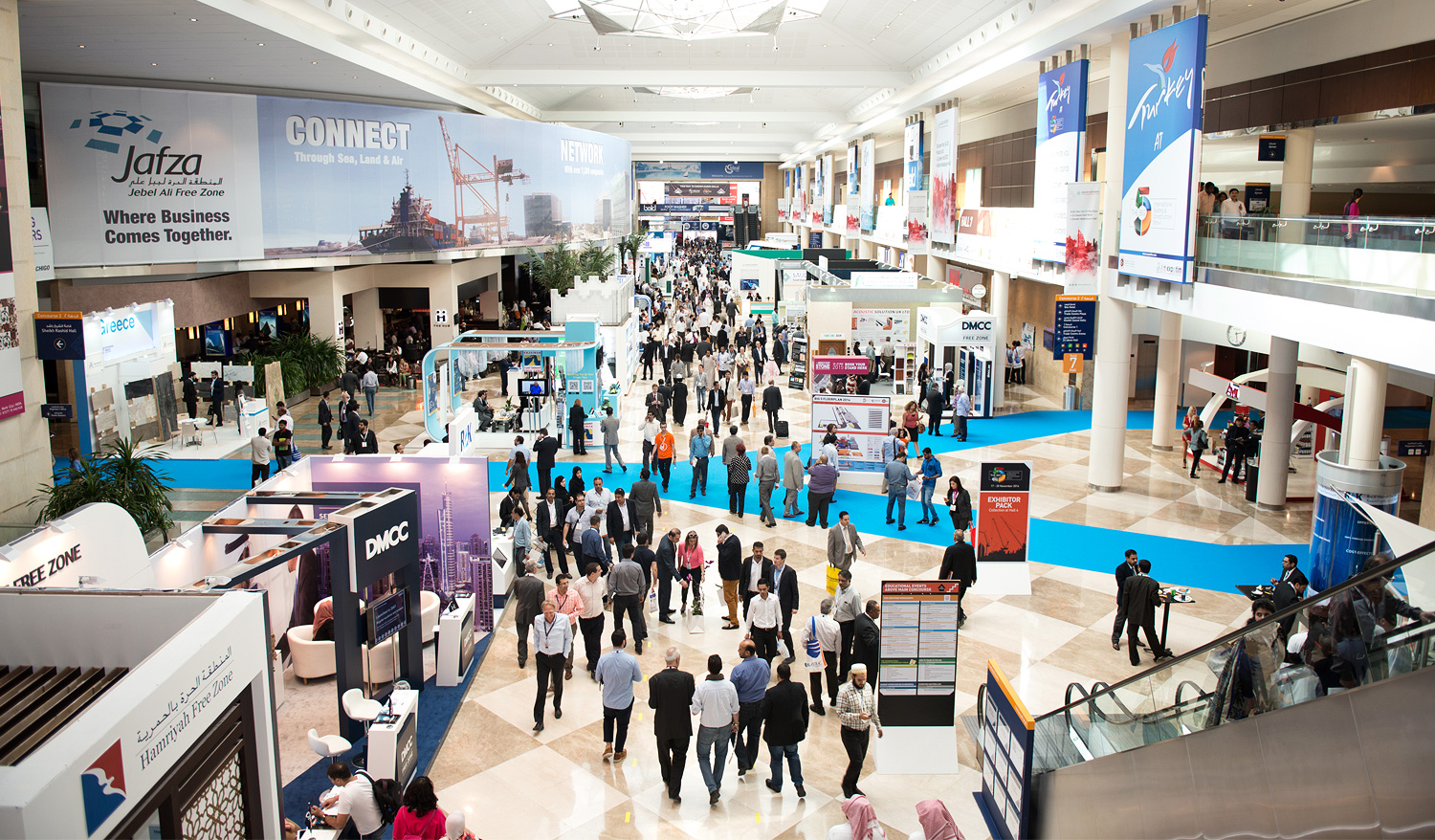 Elements we support our clients In Arranging Events
Contractual – travel providers, hoteliers and conference venues, venue security, diet and religious observance & catering, janitorial, insurances, risk profiling etc.
Initial outline programme planning of events – dates – locations – themes, audience/guest numbers, needs, requirements etc.
Booth spaces – allocation, sales, promotion and marketing, venue equipment rental library etc.
Conference and event organisation – holistic end to end service
Customised to budget and audience (From Fortune Execs to University Students as clients)
Offers promotions, block booking, payment verification and transaction processing.
Hotel booking, transport booking (available is an 'all Inclusive' package akin to vacations but used for events) coaches, minibuses. Limousines, helicopters, plane charter, automation of registration, concierge service, 'tuck shop' cultural events, concerts, private engagements.
Briefing materials, brochures, lanyards, tagging and space optimisation – heat mapping & utilisation of facilities
Social, special needs, cultural observance, security profiling and vetting.
Medical first aiders & qualified doctors etc.
Photo opportunities, groups, individuals, social media, press and publicity inc television broadcasters, video walls.
Feedback, follow ups, long term future planning and responsibility.
One of the key differentiators that takes away a nightmare's for organisations is the last minute glitch and by having extensive industry experience in VelocityRDT that should there ever be a client invited speaker pull out or miss a flight etc.. we can always ensure there is an understudy waiting in the wings to pick up and fill the possible gaps ensuring there is continuity. We welcome engaging further and putting to you a proposal that will be tailed and fit with the needs of your wide audience base in Sweden and wider. Should we become successful we will augment our Stockholm operation to bring additional support from within Sweden to help deliver you our exceptional portfolio.